Queen City Business Systems maintains three regional offices to service our customer base. Headquartered in historic Western Maryland along scenic National Highway in LaVale, QCBS has been an authorized dealer of Sharp multifunction products since 1982 and of Canon since 1983. Today we serve over 30 counties throughout the tri-state area and have expanded to include offices in Morgantown, WV (1984) and Johnstown, PA (1989). We invite you to call or stop by any of our offices to learn more about our line of quality new and reconditioned Canon and Sharp products.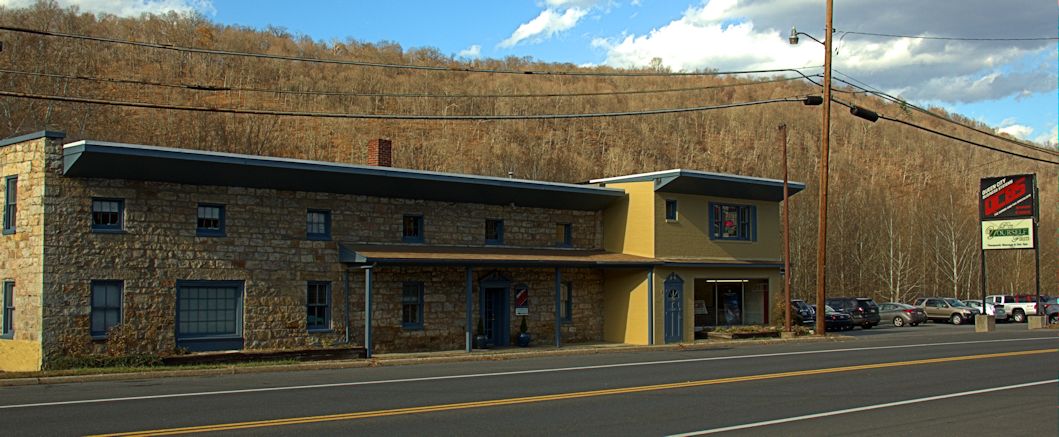 LaVale, MD
505 National Highway LaVale, MD 21502 (301) 759-4700 1-800-638-4536
Map
---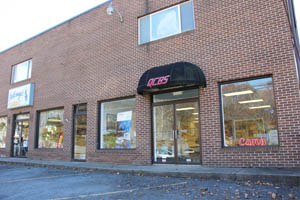 Queen City Business Systems has maintained a presence in Morgantown since 1984. We are a long-time supporter of the West Virginia University Mountaineers and take tremendous pride in the business relationship we have established with them. We provide our products and services to their business and communications offices and many of their sports programs, including basketball and football. In fact, at every WVU home game, a QCBS technician is in the press box to ensure the smooth operation of our equipment so that information can be distributed to the media in a timely manner.  Our showroom is home to a variety of multifunction devices. We invite you to stop by to learn about our line of quality new and reconditioned Canon and Sharp products.
Morgantown, WV
1628 Mileground Road Morgantown, WV  26505 (304) 292-4991 1-800-611-8333
Map
---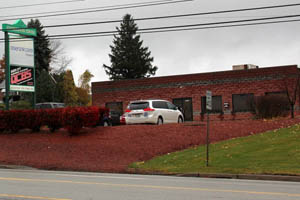 Queen City Business Systems has had an office in Johnstown, PA since 1989, and has thrived on being a part of this wonderful community nestled in the beautiful Laurel Mountains of southwestern PA. The office is in the business building next to Wendy's Restaurant in Richland, and has been there since 1993. Central to our northern region, this office is a vital part of what makes us able to efficiently and effectively service and support hundreds of accounts within a 60 mile radius. We welcome you to stop by or make an appointment to see what we have to offer. With two leading manufacturers' product lines, we are confident you will find what your business needs to get the job done right. Thanks to our loyal customer base, QCBS and the Johnstown area have been a great fit and we are proud to have a home in this region.
Johnstown, PA
1255 Scalp Avenue Johnstown, PA 15904 (814) 266-5665 1-800-611-9444
Map